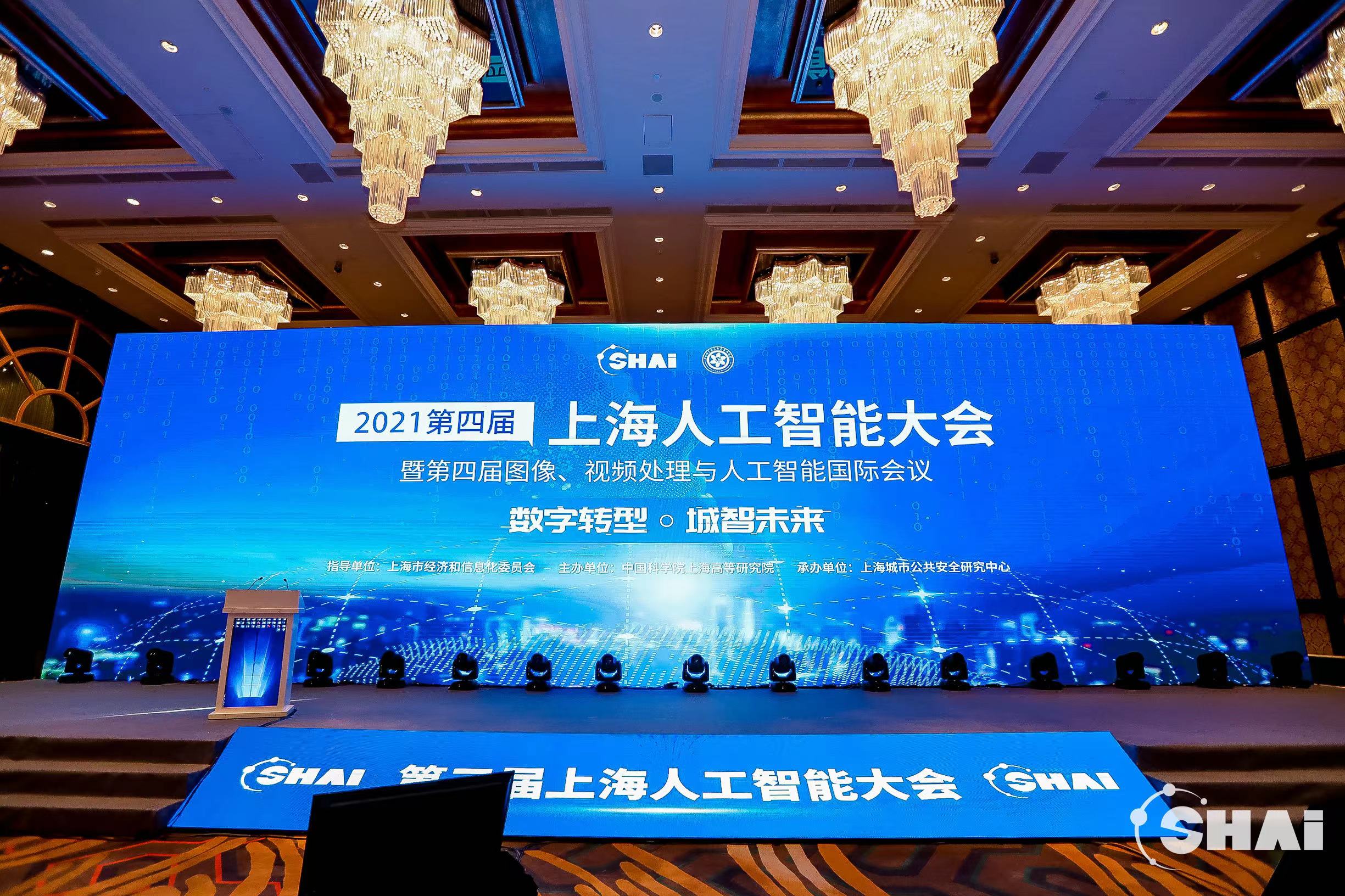 IVPAI2021 has been held successfully on October 23-24, 2021 at Chateau Star River Pudong Shanghai Hotel, Shanghai, China. IVPAI2021 achieved its great success.

The scientific program for the event was filled with presentations delivered by researchers and scholars from the international community, including keynote speeches and highly selective lectures. IVPAI got the publication support from SPIE. Every paper in this collection underwent rigorous peer-review performed by the conference technical committee and international reviewers before being selected for publication.

IVPAI attracted more than 4000 applicants from more than 20 countries and regions. IVPAI presented a collection of high quality research articles and presentations that address broad challenges on both theoretical and application aspects of artificial intelligence in image & video processing. The conference discuss the top technology of AI included machine learning, natural language processing, robotics, smart city, manufacturing Intelligence and so on. The conference also invited some famous professors such as Prof. Qiang YANG, IEEE/ ACM/ AAAI/ IAPR Fellow; Prof. Mohamad SAWAN, IEEE Fellow, Fellow of the Canadian; Prof. Dinggang Shen from ShanghaiTech University, IEEE Fellow, AIMBE Fellow; Prof. Prof. Jingyi Yu from ShanghaiTech University, China; Prof. Fei Wu from Zhejiang University; Prof. Bao-Liang Lu from NShanghai Jiao Tong University; Prof. Shenghua Gao, from ShanghaiTech University; Prof. Wei Chen, from Fudan University; and more than 40 professors and CEOs as keynote speakers.

IVPAI will be held and explored AI industry development every year, IVPAI will promote AI scientific research and industry development. Shanghai Advanced Research Institute, Chinese Academy of Science will build IVPAI to become the most important AI conference surrounding on Shanghai area even abroad.
Program

On October 24, the main forum--the Second Shanghai AI Conference and the Second International conference on Image, Video Processing and Artificial Intelligence was held at Chateau Star River Pudong Shanghai Hotel, Shanghai.
At the begining, Prof. Li Ruxin, Dean of Shanghai Institute for Advanced Study, Chinese Academy of Sciences, Academician of Chinese Academy of Sciences the opening speech.